Custom made thermoplastic splinting is a specialty of hand therapy. The therapists at Geelong Hand Therapy have all undertaken further training in the application and fabrication of thermoplastic orthoses.
Splints are custom made to fit perfectly to each patient's body. They are moulded directly onto the patient and can be adjusted or remoulded numerous times to ensure a comfortable and perfect fit. The design of each splint can be tailored to suit the specific needs of each individual. Custom made thermoplastic splints are usually covered by private health insurers, and patients typically can claim a large portion of the cost of each splint from their insurer.
Splints are fabricated out of thermoplastic material and can be used for a variety of reasons ie. to protect healing tissues, to correct deformity, to support inflamed joints, to immobilise repaired structures and improve function through correct positioning.
At Geelong Hand Therapy, splints are typically fabricated for:
Fractures of the fingers, thumb, hand or forearm
Post operative protection of repaired bones, ligaments or tendons
Correction of contractures, such as fixed flexion deformities of the finger
Functional support in the presence of motor weakness, such as following nerve injury
For support and reduction of inflamed tendons
For support and pain management of degenerative conditions, such as base of thumb osteoarthritis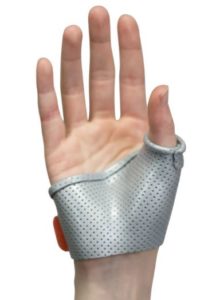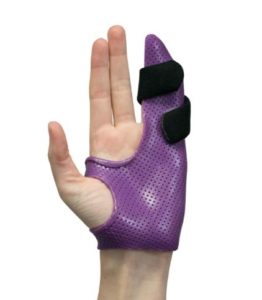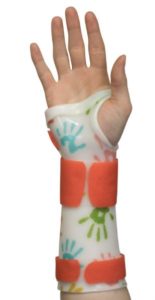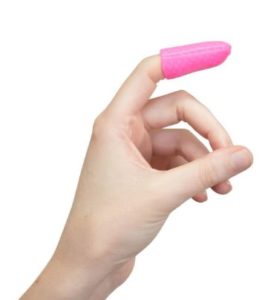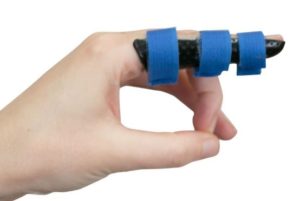 We're here to help!
For appointments, enquiries or just to find out more about Geelong Hand Therapy, feel free to contact us any time.
3 Sydney Ave
Geelong, Vic 3220
Appointments
Geelong
Mon to Fri 8:30am to 5pm
Epworth Geelong
Wed 12pm to 4pm
Drysdale Clinic
Mon 8.30am to 2pm
Lara Physio
Tues 8.30am to 12.30pm
North Geelong
Monday 1pm to 5pm
Thursday 8.30am to 3.30pm