Many patients undergoing hand therapy may at some stage, require a custom made splint.
Splints are fabricated out of thermoplastic material and can be used for a variety of reasons ie. to protect healing tissues, to correct deformity, to support inflamed joints, to immobilise repaired structures and improve function through correct positioning.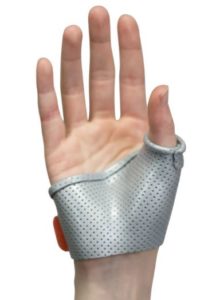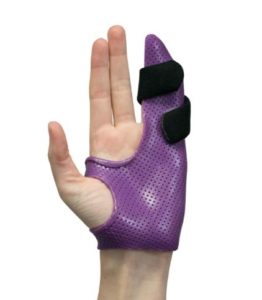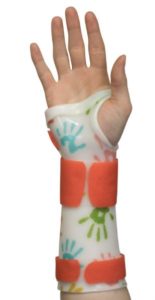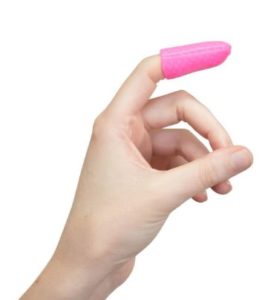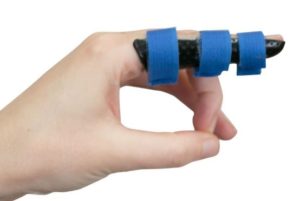 We're here to help!
For appointments, enquiries or just to find out more about Geelong Hand Therapy, feel free to contact us any time.
3 Sydney Ave
Geelong, Vic 3220
info@geelonghandtherapy.com.au
Appointments
Geelong
Mon to Fri 8:30am to 6pm
Epworth Geelong
Wed 12pm to 4pm
Drysdale Clinic
Mon & Wed 9am to 1pm